Chartered Professional Accountant
We are honoured to have been voted best accountant for twelve years. Thank you so much for your part in our success… your patronage, your confidence, and your referrals.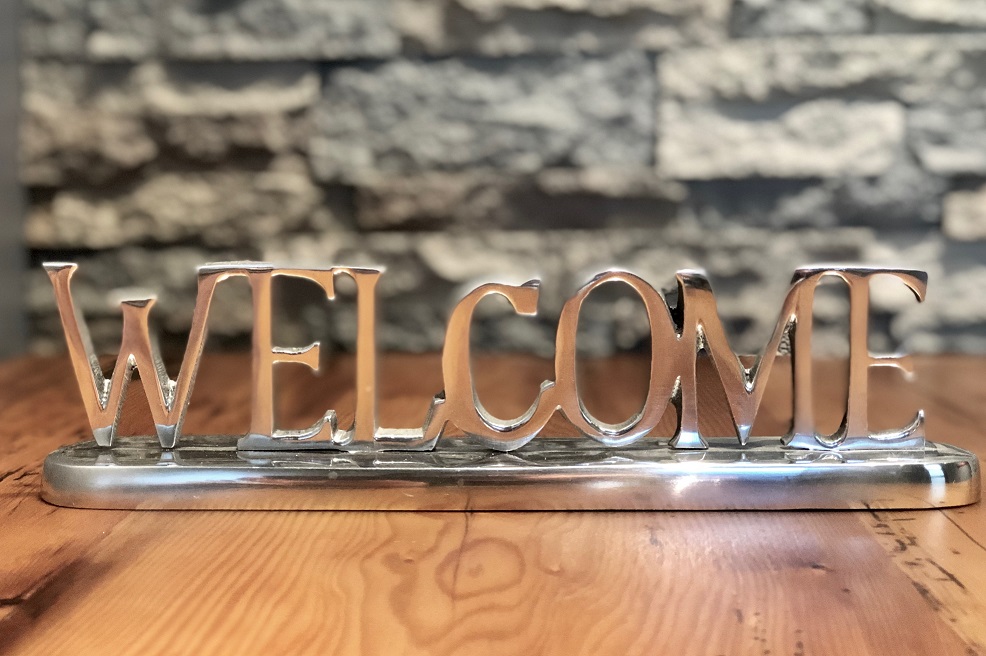 On Friday, October 26, 2018, Ricky Wong received the Diamond Award in the categories for the best accounting firm and the best accountant in Oakville.